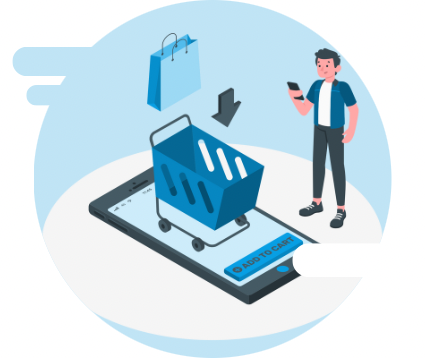 Cart Abandonment Recovery
Make more sales from 'abandoned' orders!

The moment customers type their name and phone number, and leave your order form, without actually submitting the order, SniperCRM automatically saves their details under 'Cart Abandonment' section, sends them an automatic WhatsApp message few minutes later, as a reminder of their order and you can very easily call them back! Simply AMAZING!!!